Marketing is impossible without great content
Regardless of what type of marketing tactics you use, content marketing should be part of your process, not something separate. Quality content is part of all forms of marketing:
Social media marketing: Content marketing strategy comes before your social media strategy.
SEO: Search engines reward businesses that publish quality, consistent content.
PR: Successful PR strategies address issues readers care about, not their business.
PPC: For PPC to work, you need great content behind it.
Inbound marketing: Content is key to driving inbound traffic and leads.
Content strategy: Content strategy is part of most content marketing strategies.
Done right, content marketing will not only attract prospects, but also move them through a marketing funnel to drive more sales and grow your business.
Methods of Well-Executed Content Marketing
Let's start with a thorough understanding of what we mean when we say content.
Most businesses miss out on a lot of opportunities because their vision for content marketing is too small.
As a result, they're churning out content but not getting great results. And here's why: content in and of itself isn't what drives traffic and sales.
Your content needs to be "perfect."
Perfect content isn't about you, your brand, or your objectives. It's about delivering the right information to your prospects at exactly the right point in the customer journey.
Content is any information that helps you keep the funnel full.
Even a pricing page is content.
The big misconception is that content marketing is blogging.
While blogs are a major component of content marketing, they're only
a part of the bigger picture. In fact, in most cases, a blog is not the most lucrative form of content marketing.
Perfect Content Marketing is Full Funnel
For a cold prospect to become a customer, they will need to travel through three stages: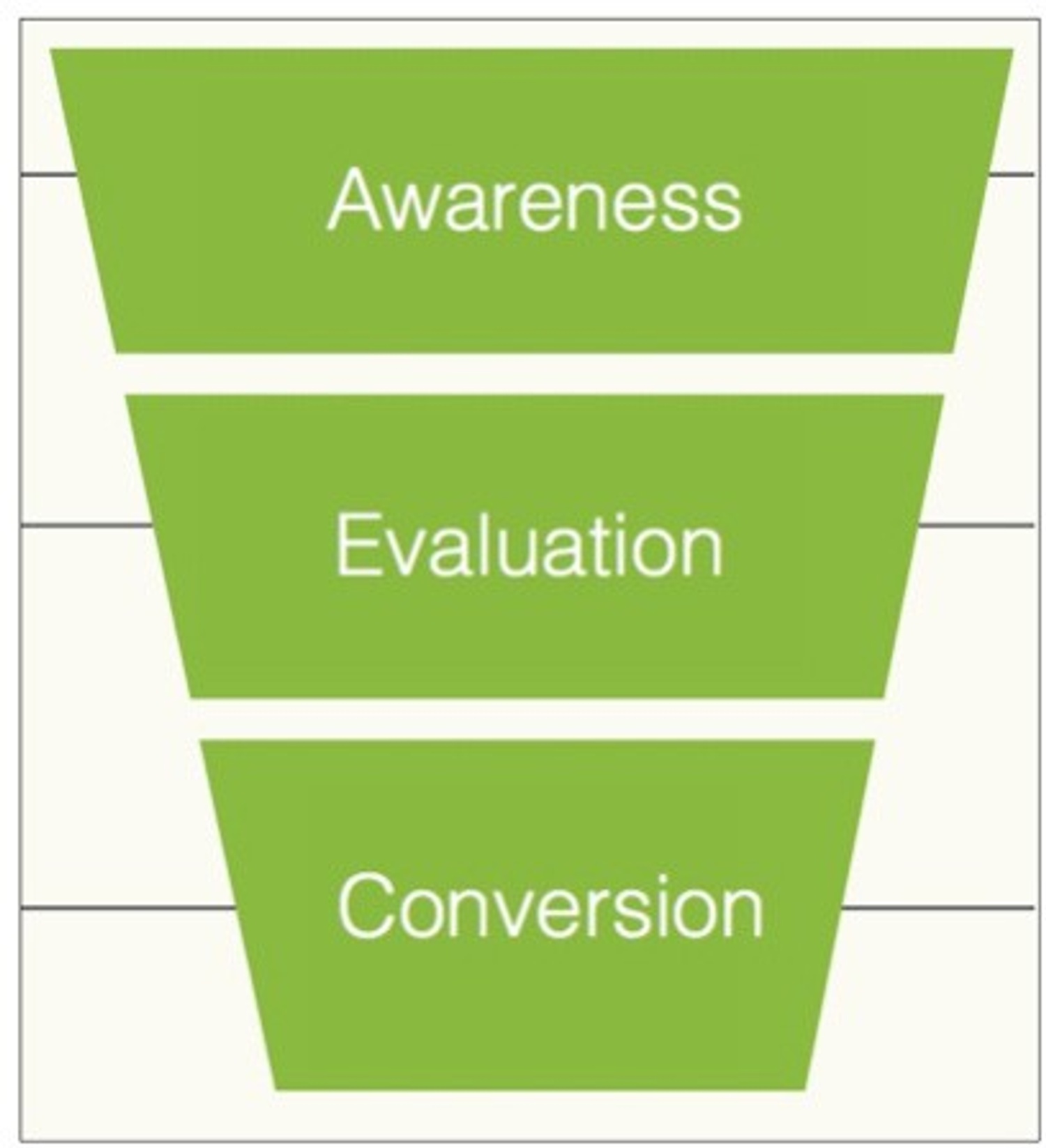 1. Awareness – The prospect must first become aware that there is a problem and that YOU or your organization have a solution for it. (This is where your blog excels.)
2. Evaluation – Those who move through the Awareness Stage must now evaluate the various choices available to them, including your competitor's solutions and, of course, taking no action at all to solve the problem.
3. Conversion – Those that move through the Evaluation Stage are now at the moment of truth — purchase.
A cold prospect cannot evaluate your solution until they are first aware of the problem and your solution. And conversion is impossible until the prospect has first evaluated the possible courses of action.
To move a prospect through a marketing funnel, you need to give them content specifically designed to satisfy their needs at each of the three stages.
In other words…
They need content at the top of the funnel (TOFU) that facilitates awareness.
They need content in the middle of the funnel (MOFU) that facilitates evaluation.
They need content at the bottom of the funnel (BOFU) that facilitates conversion.
Blogs are fantastic facilitators of awareness, but they do a poor job of facilitating evaluation and conversion.